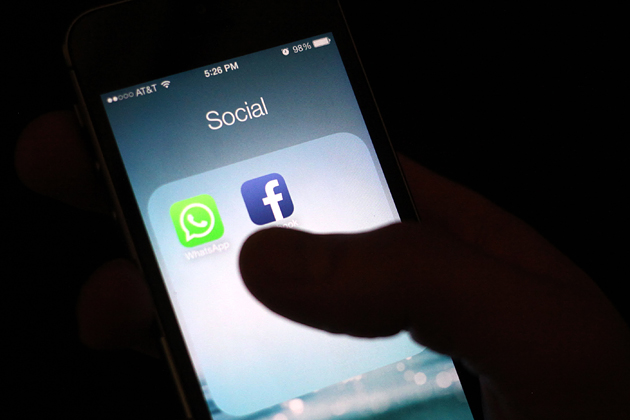 Image Credit: Bloomberg
Facebook (NASDAQ: FB) recently added a new setting for users wishing to continue their social media presence in the after life. "Legacy contacts," or a trusted member of your network that will be granted limited access to your account, will be able to change the profile picture and post from the user's account. They will not be able to access private messages or delete any posts.
The addition of legacy contacts leads to a very important question.
What happens to your social media accounts after you die?
Over the past few years, a slew of websites have popped up over the Internet, promising users a platform to store their "digital legacy." Whether it's storing social media posts or saving messages to be sent to relatives after the user's death, these new websites and apps offer a post mortem option for everyone.
Facebook was not the first to coin this type of social media setting. Google allows its account members to set up a "beneficiary" that will be notified after the user's death and then have access to certain parts of the account.
Here are a few of the niche's applications:
1. Afternote
Afternote allows users to digitally store their life stories and save them as mementos to their legacies. They can list their final wishes, add life goals to a bucket list and record their last will in a safe environment.
2. BestBequest
BestBequest's unique roadmap feature creates a literal mapped-out version of the life events of the deceased. Through the roadmap, users list ways they would like their family to deal with insurance issues, disasters and life changing events.
The user then sets up account activators that can start up the account of the death of the user and account trustees who can access the messages, photos and other multimedia that the user has set up for them to receive. Media heirs have access to the users media vault and can download files.
3. Knotify.me
Unlike most applications of its kind, Knotify.me is free for all users. In a more simple way than BestBequest, Knotify.me lets users set up notifications to family and friends of their choosing to ensure "nothing of your digital life will be wasted."