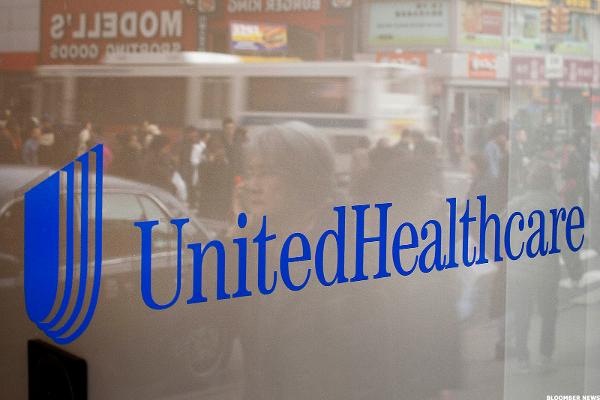 NEW YORK (TheStreet) -- Shares of UnitedHealth Group (UNH) are down 1.14% to $139.72 in midday trading Monday ahead of the company's 2016 second quarter results, due out before Tuesday's market open.
Analysts are modeling an increase year-over-year in earnings per share and revenue.
Wall Street is expecting the Hopkins, MN-based healthcare company to report earnings of $1.89 per share on revenue of $45.05 billion.
Last year, UnitedHealth earned $1.64 per diluted share on revenue of $36.26 billion.
Bernstein recently initiated coverage...
More