1. NASA's Kennedy Space Center renames facility in honor of Neil Armstrong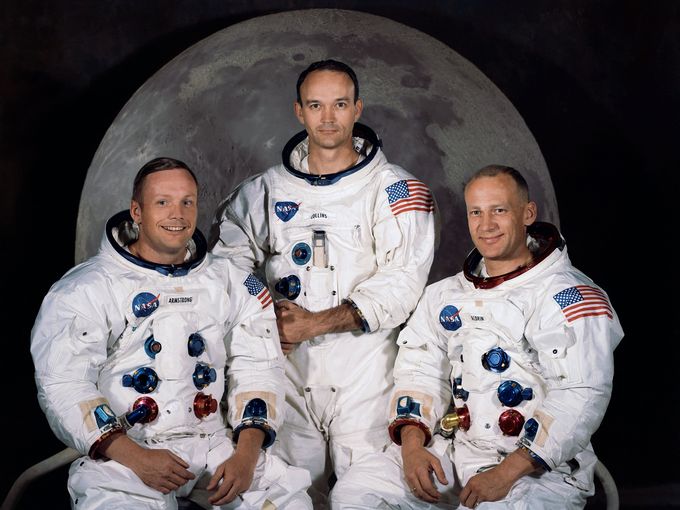 It was one of the most profound moments in world history, as American astronaut Neil Armstrong's foot touched the surface of the moon and he delivered the now-iconic proclamation: "One small step for a man, one giant leap for mankind." On July 20, 1969, half a billion people across the globe held their collective breath around their televisions as they witnessed the awe-inspiring culmination of President Kennedy's ambitious vow in 1961 that the United States would put a man on the moon by the end of the decade. On Monday, NASA's Kennedy Space is renaming one of its facilities in honor of Armstrong. The ceremony at the Operations and Checkout Building will take place at 9 a.m. ET.
2. TSA security fee on airline tickets rises Monday
Transportation Security Administration fees on plane tickets are rising Monday, and travelers used to non-stop flights or long layovers will notice the biggest change. The current fee is $2.50 for a non-stop flight or $5 for a connecting flight. The new fee will be $5.60 for all flights, with any connection longer than four hours counting as a separate flight. Although Congress approved the fee hike to help reduce the deficit, the TSA is the agency getting pounded by more than 300 comments through Friday largely criticizing the agency and government taxation. Although the fees are going into effect, the TSA will collect comments through Aug. 19.
3. Lawmakers try to live one week on minimum wage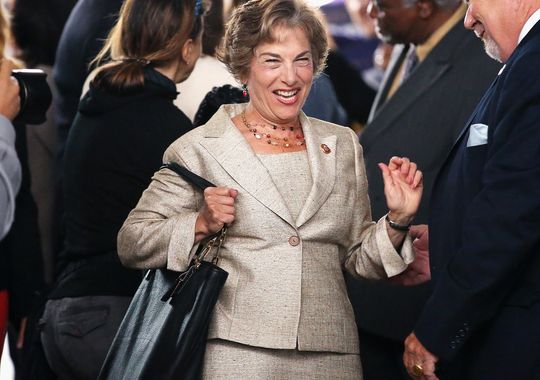 Former Ohio Gov. Ted Strickland, U.S. Reps. Jan Schakowsky, D-Ill., Keith Ellison, D-Minn, and Tim Ryan, D-Ohio, will try living on the minimum wage for one week as part of the "Live the wage challenge." They will chronicle their experience on social media and on the website www.LiveTheWage.com. Some economists believe raising the minimum wage discourages job growth, although 13 states that raised their minimum wages at the beginning of the year are adding jobs at a faster pace than those that did not, according to Labor Department statistics.
4. U.N. to vote on MH17 crash access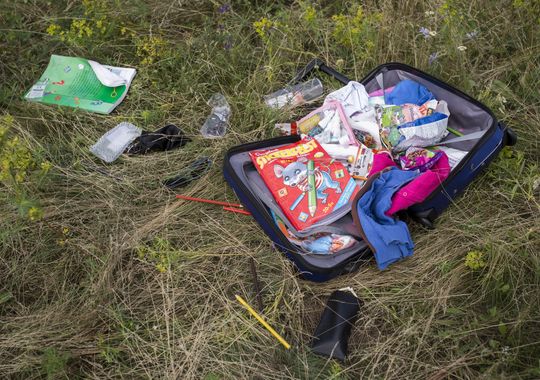 The United Nations Security Council is expected to vote on a resolution demanding international access to the eastern Ukraine crash site of Malaysian Airlines Flight MH17. It remains unclear whether Russia would block any such move.
5. Push for truce as Gaza death toll surpasses 500
Diplomatic efforts to broker a cease-fire between Israel and the Palestinian militant group Hamas intensified Monday as the two sides counted their dead following the bloodiest day of fighting so far in the two-week campaign.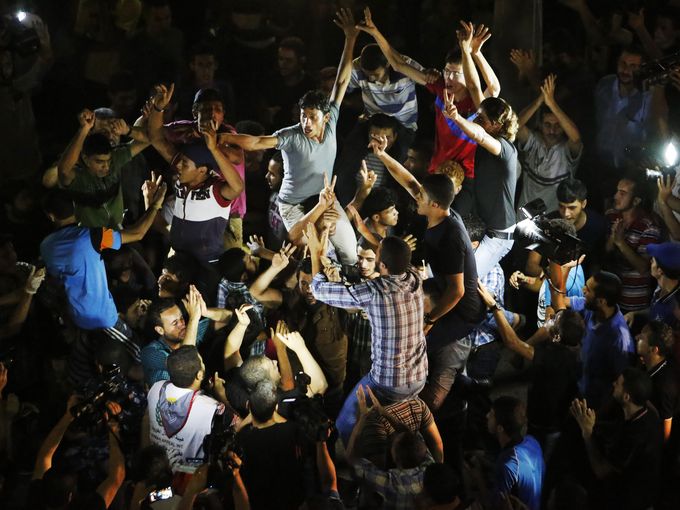 Source: 
http://www.usatoday.com