P/Go: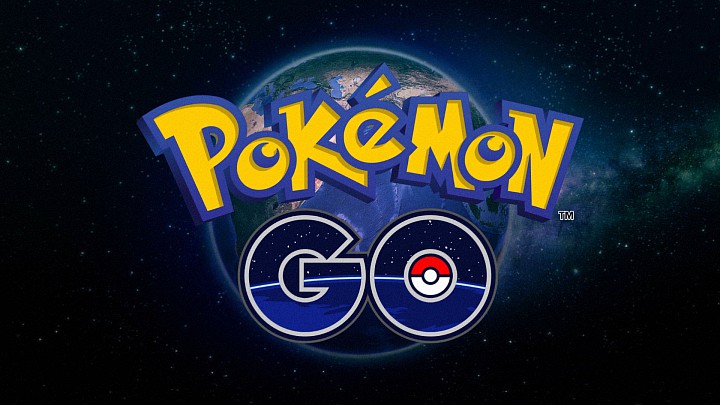 Now hiring a Community Manager:

Time will tell if Nintendo (NTDOY) made the right decision when it demanded Niantic to release Pokemon Go when it was not ready. The parties – Google, Niantic, and Nintendo - simply did not expect the runaway success the game would have. The company's latest patch release stops Apple's (AAPL) battery saving mode from running. The servers keep crashing. The game is fraught with bugs. Servers cannot handle the load.
Fun fact: BlackBerry's (BBRY) PRIV supports the Pokemon Go app and it is secure. Fortunately for Niantic, the security glitch for the game proved minor. BlackBerry's DTEK50 should also support the game.
The stock market voted Nintendo's decision created a one-hit wonder. Financially, the company makes nothing until it monetizes the games through ads. As mobile gamers already know, ad displays worsen the game, increase load time, and consumes more battery and data.
For these reasons, Pokemon Go will still prove it is a runaway success by MAU or DAU (daily/monthly active users) but financially, it will be hailed a disaster for everyone involved.