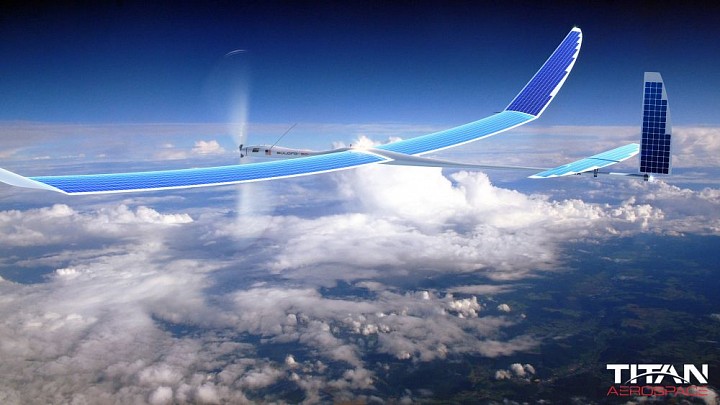 Google Inc. is adding drones to its fleets of robots and driverless cars.

The Internet search company said it acquired Titan Aerospace, the maker of high-altitude, solar-powered satellites that provides customer access to data services around the world. Terms of the deal weren't disclosed.
Google is looking for new ways to provide online services to users around the world through Project Loon, which it unveiled last year to help connect people in rural or remote areas to the Internet using balloons and other machinery. The drones also can provide high-resolution images of the earth, navigation and mapping services and atmospheric-based monitoring systems.
http://www.bloomberg.com/news/2014-04-14/google-acquires-drone-maker-titan-aerospace-to-spread-web.html
It's a very interesting decision, isn't it?