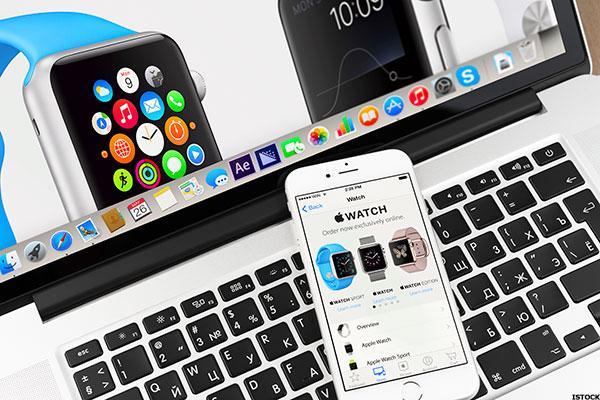 NEW YORK (TheStreet) -- In order for Apple (AAPL) to stay in the game, it should consider breaking up its businesses, Carnegie Mellon's College of Engineering Professor Vivek Wadhwa told CNBC's Jon Fortt on "Squawk Alley" Tuesday.
"Based on the value proposition of Apple being integration around software, hardware and services, how could you possibly break it up? Just split the iPhone off from everything else?" Fortt asked.
Apple's break up would be modeled much like Google's when it split...
More