The big-box retailer has deep discounts on TVs, gaming consoles and more starting Thanksgiving Day.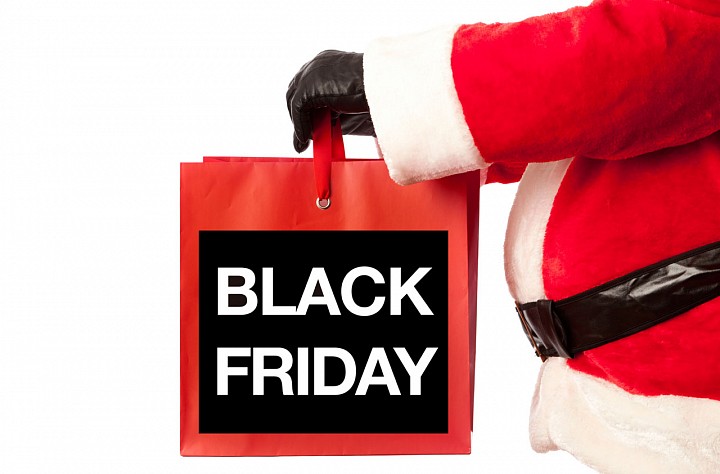 Walmart is unleashing a three-pronged rollout of its Black Friday strategy for 2016, mounting aggressive efforts online, on its app and in its brick-and-mortar stores.
The heart of its game plan? Follow up on the success of last year's Black Friday romp. That means the emphasis will be on deeper price cuts and an abundance of supply. The latter is a boon for late-sleepers who want doorbuster deals but aren't willing to get out of bed early enough to score (you know, like at 2 a.m.).
Walmart isn't waiting until Black Friday to roll out some of its deals. Walmart.com's online Black Friday sale begins at 12:01 a.m. Eastern time on Thanksgiving. Brick-and-mortar stores' Black Friday sales begin at 6 p.m. Thanksgiving Day. A caveat: Since many Walmart stores are open 24 hours a day, the doorbusters will be covered or cordoned off until 6 p.m. local time. (See which other retailers are open on Thanksgiving Day.)
Like last year, you'll need to get a store employee to give you a special bracelet for select bargains. The window of opportunity to buy the item has been raised this year to two hours -- it was just one hour in 2015 -- meaning you can browse longer before you snag your goody.
Walmart also has app-exclusive Black Friday offers already rolling out. You need to download the free app to see them, but I can tell you there's a 65-inch Hitachi 4K TV selling for $599 (a $400 savings), an Acer 15.6 Core i5 laptop for $299 (a $150 savings), and an Xbox One S 500GB "Minecraft" bundle, including an extra controller, for $279 (a $20 savings).
We reached out to deals experts to get their takes on Walmart as a...
More