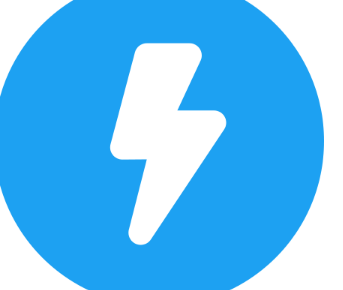 Stocks to watch on Wednesday:
Twitter (TWTR) - the company announced a new CFO after the close allowing Noto to fully focus on the COO position. The market initially mis-read the situation and sold off the stock thinking Noto was leaving. The move is good as Twitter ads another executive and frees up Noto to focus on live video. The stock appears set to break massive resistance in the $19 area.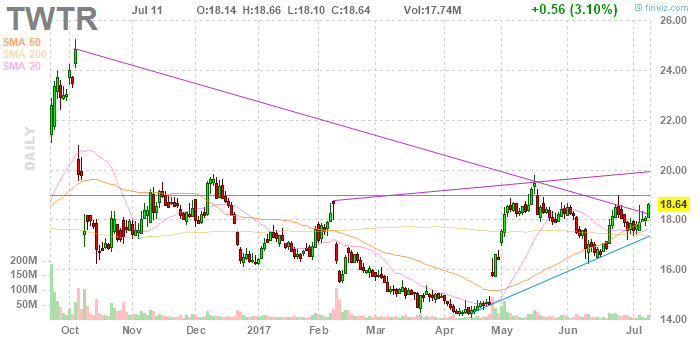 Snap (SNAP) - still too early to buy Snap even after a 9% collapse sending the stock to a new closing low of $15.47. Until the company finds a solution to Facebook (FB) copying all of their functionality, just avoid. Remember that Facebook collapsed in a similar manner, but the social network giant solved its mobile issue that was a prime reason for the drop.

Freeport-McMoRan (FCX) - the market is obsessed with oil stocks. Buy this copper miner generating huge cash flows instead.
Novavax (NVAX) - keep an eye on this biotech as the company expects to key trial results in the 2H of this year. The ability to stay above $1 is a positive sign.
Click on the Sign in/Sign up button in the top right corner to join for free to comment on your stock moves for tomorrow.
Click on the Follow button to get daily blog posts from Out Fox The $treet.
Disclosure: Long TWTR, FCX