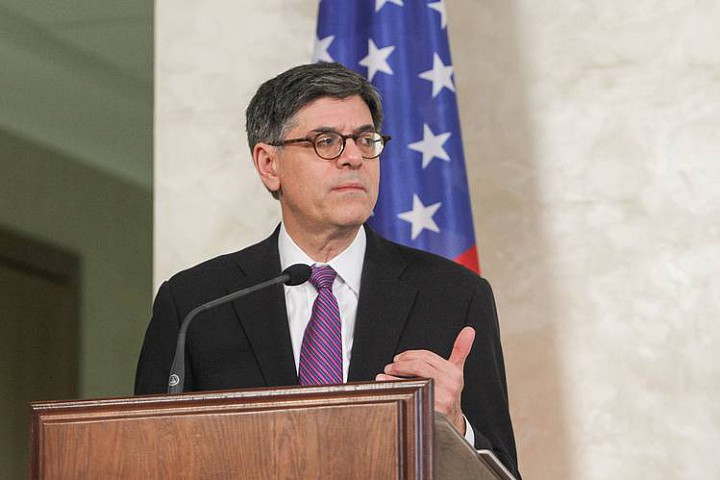 WASHINGTON—The Treasury Department on Thursday released new rules to restrain U.S. companies from putting their addresses in foreign countries to reduce their tax bills.
The changes will make it harder for U.S. companies to buy a company in one foreign country and locate the combined entity's address in a different country. They also would limit companies' maneuvers before a merger to make a foreign company look bigger and thus escape existing U.S. tax restrictions.
One aspect of the rules, which limit companies' ability to transfer foreign operations to a new foreign parent company, will apply to future transactions by all companies that completed inversions since Sept. 22, 2014, potentially causing problems for those such as Medtronic MDT -2.33 % PLC and Mylan NV that have already completed their inversions.
The Treasury's actions mark the government's latest attempt to deter companies from considering corporate inversions, deals in which U.S. businesses typically put their tax addresses in a foreign country but continue U.S. operations and management with few or any changes.
Inversions have helped drive mergers-and-acquisitions activity to record highs as companies, particularly those in health care, have looked to foreign deal making for tax savings.
"It's Treasury's responsibility to protect the U.S. tax base," said Treasury Secretary Jack Lew. "These actions further reduce the benefits of inversion and make these transactions even more difficult to achieve."
The new rules build on existing tax laws that prevent companies from escaping the U.S. tax system unless they merge with a foreign firm. Current law allows inversions to proceed as long as the U.S. company's shareholders own less than 80% of the combined company.
The rules announced on Thursday go after a technique known as "stuffing," in which the non-U. S. company is artificially made bigger before a merger to comply with that 80% threshold.
They also make it harder for companies to do what the Treasury calls "cherry-picking," which is finding an address in a country with a favorable tax treaty. They will instead be more limited to taking new addresses in the country where the merger...
More