So far 2017 has been a rough year for Ford Motor Co. (NYSE: F), and it doesn't seem to be getting any better. At least this is what analysts are saying. The stock is down nearly 10% year to date, while the U.S. broad markets that have gained more than 10% in 2017.
Nomura downgraded Ford to Neutral from Buy and lowered its price target to $11.60 from $14.80, but that still implies upside of 6% from the most recent closing price.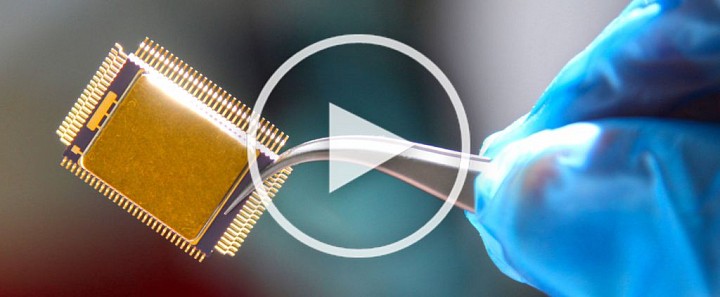 151
Ultimately, the firm...
More