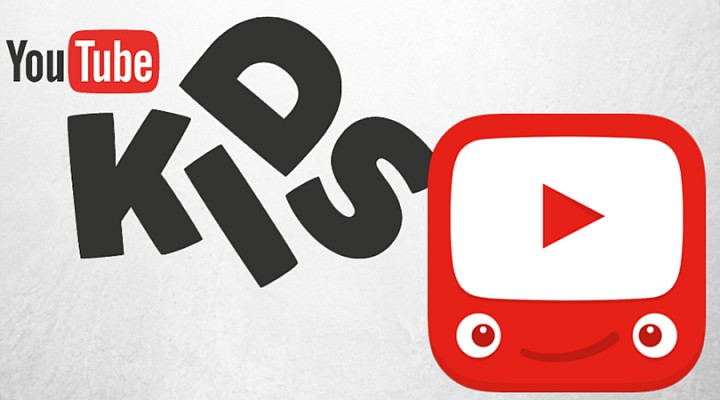 Google (NASDAQ: GOOG) released its YouTube Kids app in February and since has come under fire from consumer groups, according to CNN Money. The tech company's regulations state it cannot advertise certain items to children, however, some say the company is violating its own rules.
The app, available on both iOS and Android, is said to be advertising products like food, beverages, video games, beauty and fitness, according to CNN. Some consumer groups are calling for the Federal Trade Communications to investigate the matter further.
"Many of the video segments endorsing toys, candy and other products that appear to be 'user-generated' have undisclosed relationships with product manufacturers in violation of the FTC's guidelines concerning the use of endorsements and testimonials in advertising," said the letter than the groups sent to the FTC, CNN reported.