Facebook is developing the video-chat app called Slingshot to compete with Snapchat.  Facebook wanted to takeover Snapchat before but got turn down.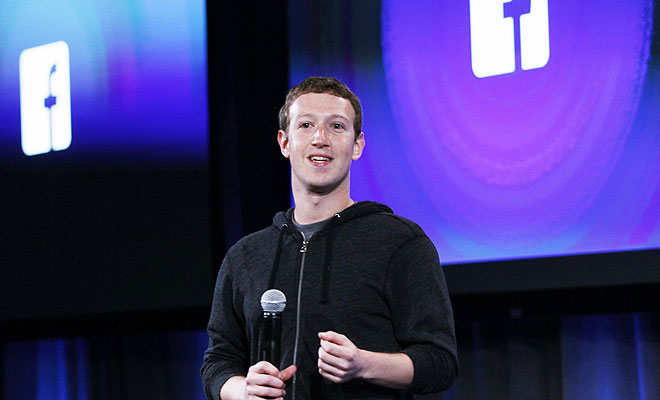 User will be able to exchange a short video message that will completely deletes photo and message that you send after a few seconds and it plans to release this month.
Now Facebook just need to do it better than Snapchat and need to capture more user base and if Facebook's Slingshot becomes so popular, Snapchat might regret not to take the takeover deal.
We need to see this outcome.