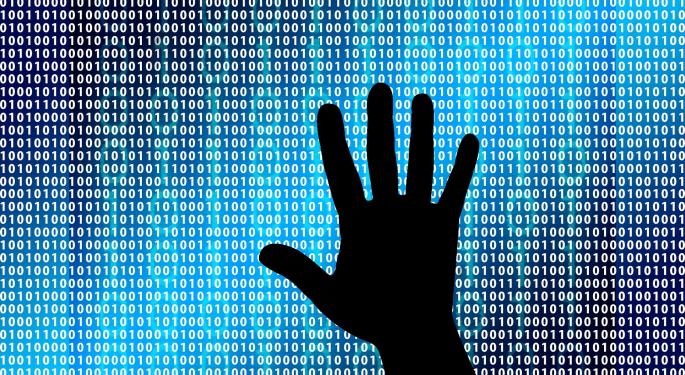 Investors cheered Cyberark Software Ltd. CYBR 8.26% for delivering strong results for the third quarter by sending the stock higher in Thursday's pre-market trading. The company's outlook is also strong.
Results
Adjusted EPS: $0.33, tops by $0.10.
Total Revenue: increased 37 percent to $55.0 million, beats by $2.74 million.
Fourth-Quarter Revenue Guide: between $62.0 and $63.0 million compared to the expectations of $62.93 million.
Adjusted EPS Expectations: to be $0.31–$0.33 for the fourth quarter versus $0.31.
Full-Year Revenue Guide: between $214.3 and $215.3 million compared $212.46 million expectations.
Adjusted EPS For 2016: $1.16–$1.18 versus $1.07 Street estimations.
The company's chairman and CEO, Udi Mokady, commented, "Our results demonstrate that companies of all sizes are choosing CyberArk as a strategic partner to help protect their most valuable assets on premise and in the cloud. Our investments in product innovation, expanding our sales and marketing engine and growing our partner ecosystem, are strengthening our position as the leader in privileged account security."
Others In The Space
The following company has already reported their earnings:
The following companies have yet to report:
Following the results of CyberArk, the stock traded up by 2.69 percent to $46.15 in the pre-market. At last check in Thursday's regular morning session, CyberArk was up 8.02 percent at $48.54.
© 2016 Benzinga.com. Benzinga does not provide investment advice. All rights reserved.