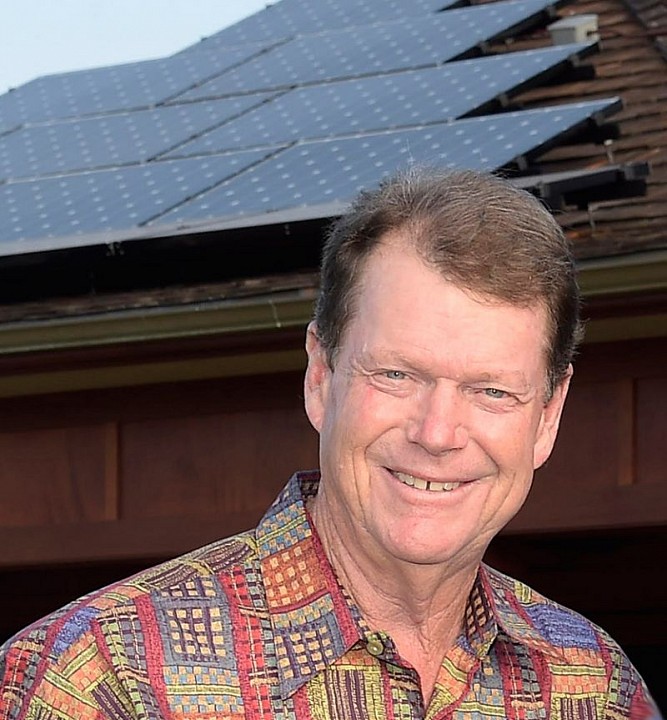 HUALALAI, Hawaii--(BUSINESS WIRE)--
Mitsubishi Electric US, Inc. Ambassador Tom Watson has saved more than $15,000 in electricity costs since installing solar panels on his Hawaiian home in February 2016 and is on track to meet an expected $16,000 in savings in the first year. The pro-golfer installed a 25.4kW system consisting of ninety six Mitsubishi MLE 265 photovoltaic modules and six SolarEdge optimized inverters. The installation demonstrates Watson's commitment to the environment.
This Smart News Release features multimedia. View the full release here: http://www.businesswire.com/news/home/20170117005576/en/
"The impact of the Mitsubishi Electric PV system on my home in Hawaii has been significant. It has provided measurable cost savings and I feel good about this commitment to sustainability. I would recommend working with Mitsubishi Electric for all your solar needs,"...
More