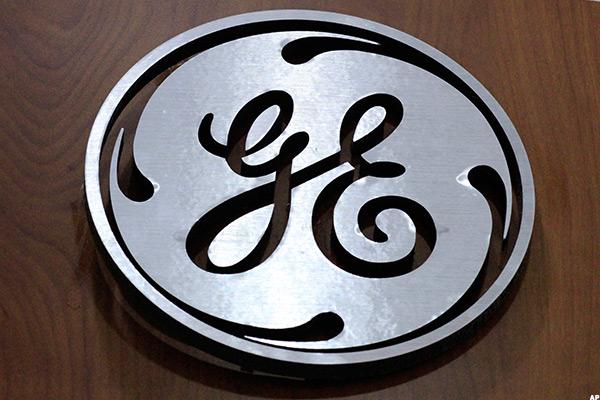 NEW YORK (TheStreet) -- General Electric's (GE) $1.4 billion acquisition yesterday of Swedish Arcam and German SLM Solutions, two 3D printing companies, is an "investment for long-term growth and value," Bernstein said in a note cited by Barron's on Wednesday.
"In our view, this is about accelerating the scale and adoption of (metal based) additive manufacturing as an enabling set of technologies within GE and then more broadly and globally as part of GE's 'Brilliant Factory' initiatives," the firm said.
Bernstein said Fairfield, CT-based GE's...
More