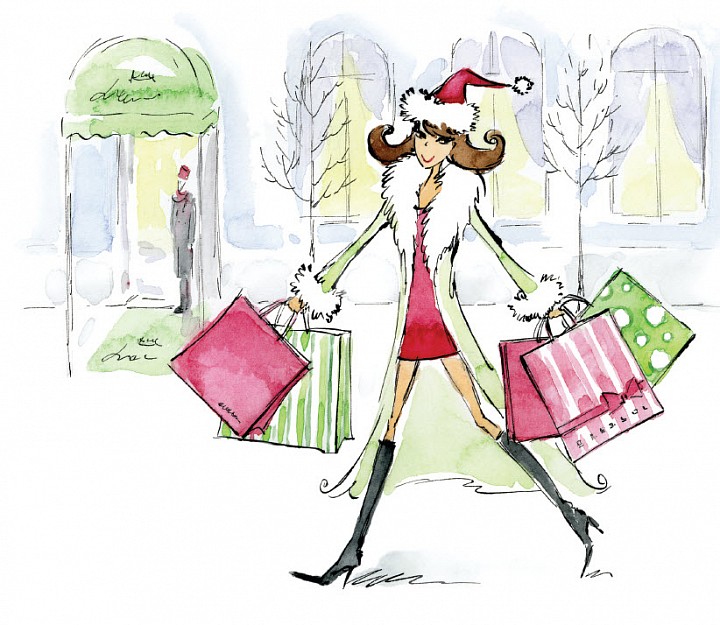 Now that we know the retail sales number is in December, should we try to find some good retail stock to invest. Let's look at Macy's (M) which has strong holiday results, Target (TGT) which announced a weak fourth-quarter outlook.
The exceptionally cold weather could be good sales drive for Dick's Sporting Goods (DKS) which also moved hats, coats, and scarves out the door at full price at department stores. Also, it helps with snowblowers at the big home improvement store. Home goods sales still remain strong, up by mid-to-high single digits during the holiday season and expect the positive momentum to continue for this year. Williams-Sonoma (WSM) and TJX both trade close to their 52-week highs.
Macy's supposedly benefit from both cold weather trend and home goods trend so it is not a surprise to see the company reported 3.6% sales growth. The company also announced plan to cut costs which will save $100 million per year going forward. With multiple of 13, the share still look attractive.