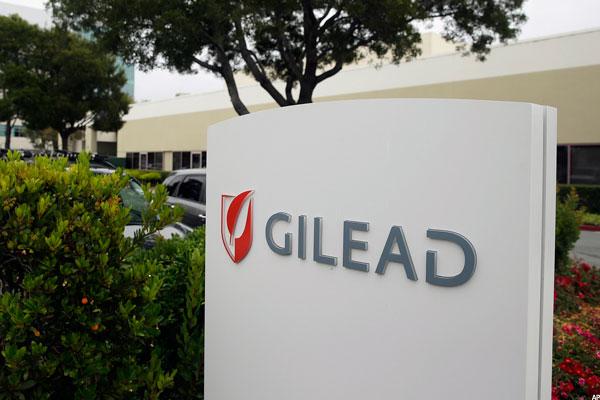 NEW YORK (TheStreet) -- Shares of Gilead Sciences (GILD) were lower in mid-afternoon trading on Monday following speculation that competitor GlaxoSmithKline (GSK) is developing a new HIV treatment, the Wall Street Journal reports.
GlaxoSmithKline's new drug is reportedly powerful enough to combine with just one other medication vs. the standard three-drug regimens produced by companies like Gilead that have been used to treat the disease since the mid-1990s.
However, Piper Jaffray said in a note Monday that other two-drug options "have come and gone...
More