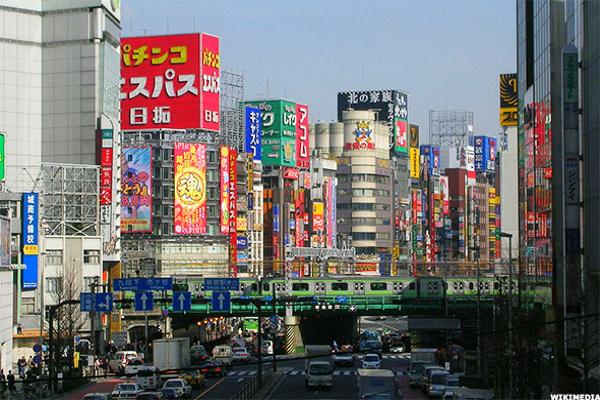 The growth of United's (UAL) San Francisco hub, the most dramatic hub buildup of the current decade, has a corollary -- a change in the airline's strategy at Tokyo's Narita International Airport.
For half a century, Narita has been the primary gateway for U.S. passengers to Asia, who would connect to flights to destinations throughout the continent.
But as the big three U.S. airlines add non-stop service to Asia, particularly to China and partially as a result of the unique capabilities of the Boeing 787, Narita's role is changing and United is leading the change.
"Narita is no longer the right way to get to Asia," said Brian Znotins, United's vice president of network. "Now, the market demands non-stops from San Francisco and the U.S.
"As we saw the success of our China non-stops, it became clear that the fate of the Narita hub for us was a deconstruction," Znotins said.
Before United...
More