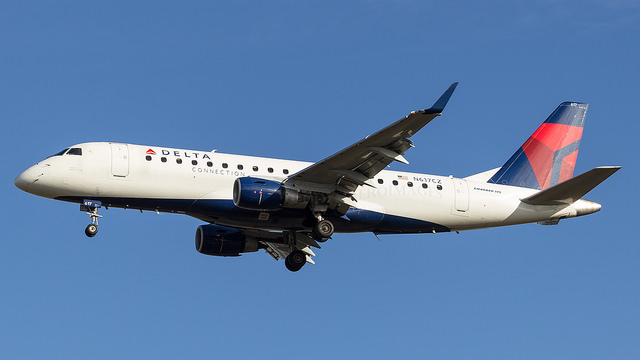 To take a stand on the recent  illegal killing of Cecil the lion, a beloved attraction at the Zimbabwe's Hwange National Park, Delta Air Lines (NYSE: DAL) has officially banned shipment of all lion, leopard, elephant, rhinoceros and buffalo trophies worldwide as freight according to USA Today. 
Delta joins airlines like South African Airways, Emirates, Lufthansa and British Airways in banning African animal trophies onboard. USA Today reports that Delta is the only US carrier with services to much of Africa. The ban is only for animals that are common in Africa, and there are still questions if Delta and other airlines will ban hunting trophies common in other parts of the world. Previously to the ban, Delta had a strict policy that abided by government regulations regarding protected species on board.

For more business and travel news, click here.