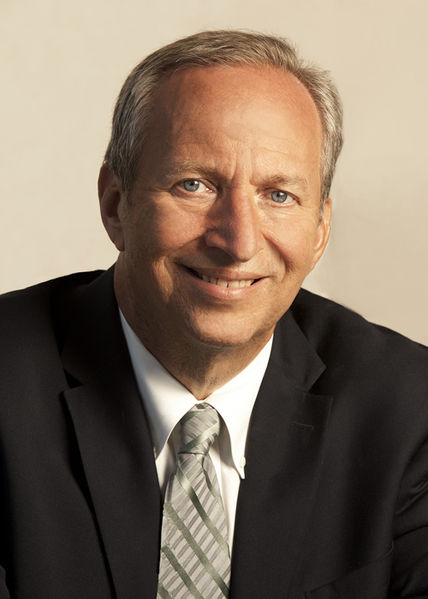 (Image Source: Wikipedia.com)
According to Japan's Nikkei, President Obama will name Larry Summers the next chair of the Federal Reserve. Of course, the administration did not say anything and this might not be a credible source.  With that said, most people believed that Larry Summers would be the choice for fed chair.
What does this mean for markets? It is likely that we would see a tapering of the QE program since Summers was not a big fan of it. Tapering could cause temporary corrections in the market and would cause interest rates on debt securities. Some believe that this could be destructive to the booming housing markets. Others believe that it is better than allowing a bubble to form.
Do you believe the Nikkei?