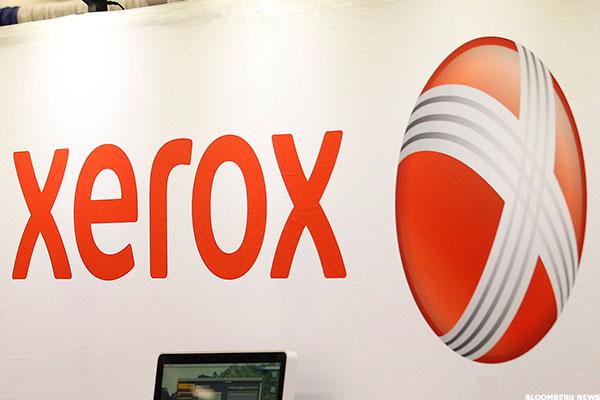 "There are no second acts in American lives," according to author F. Scott Fitzgerald. But Xerox (XRX - Get Report) , known for its document copiers and printers, is working to build itself into a cloud and business analytics company.
This is the same kind of transition IBM (IBM - Get Report) engineered a decade ago. The company's recent earnings show it hasn't been entirely successful.
That could be the case for Xerox, which reports third-quarter fiscal 2015 earnings results before the opening bell Monday. The company's documents products have been surpassed and in some cases rendered obsolete by digital technology alternatives. That's why to combat the decline, Xerox is working to de-emphasizing its legacy hardware businesses in favor of high-growth service businesses.
It's a a>
More