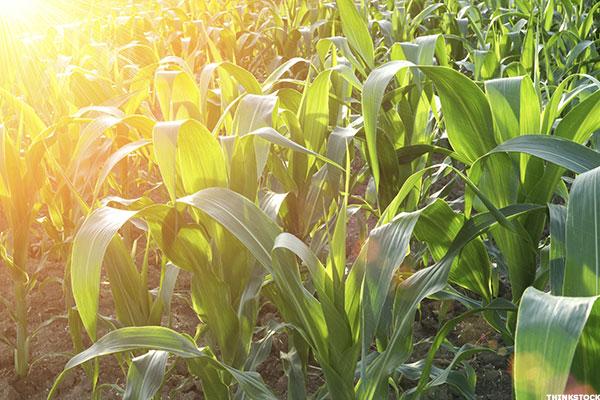 NEW YORK (TheStreet) -- Shares of Archer Daniels Midland (ADM) are falling 1.82% to $44.26 this afternoon ahead of the company's 2016 second quarter earnings report due out before Tuesday's opening bell.
Analysts surveyed by Thomson Reuters are looking for the Decatur, IL-based seed processor to report earnings of 45 cents per share on revenue of $16.97 billion. For the 2015 second quarter, Archer Daniels Midland reported earnings of 60 cents on revenue of $17.19 billion.
BB&T Capital Markets wrote in a recent note that the grain business has...
More