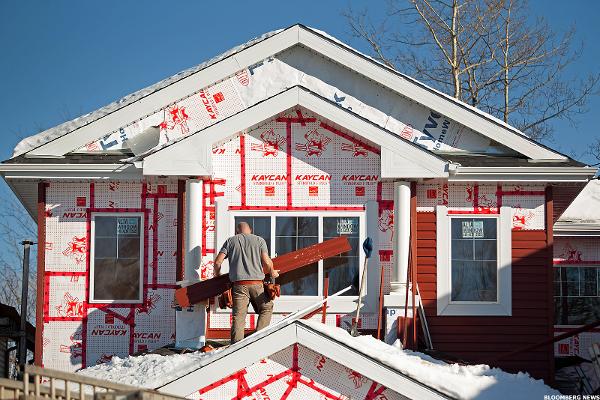 A computer crash that impacted Delta Air Lines ( DAL) Monday did little to ground shares of the airline, but it did indirectly lead to some turbulence in the stock of homebuilder PulteGroup ( PHM) .
Shares of Atlanta-based Pulte briefly reversed declines Monday morning, shooting into the green around 10am after rumors circulated that a company official had cancelled a presentation planned for that day. The market moves on such rumors because a company will often cancel public appearances if it is planning a major corporate action like a sale or an acquisition, not wanting to telegraph an unfinished deal but also looking to avoid running afoul of disclosure rules.
But in this case it...
More