Pound menghapus beberapa kerugian yang terjadi minggu lalu dan pasangan bergerak di atas level baru yang jatuh di 1,5590 setelah dip kecil yang terjadi di awal siang hari.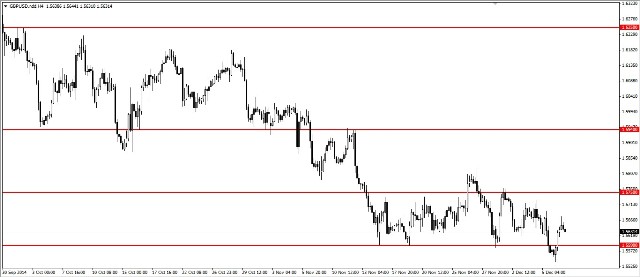 Harga mendekati Exponential Moving Average periode 50 pada grafik H4 dan perilakunya dalam baris resisten yang dinamis ini akan menentukan tujuan berikutnya. Sebuah break dari EMA mungkin akan menambah kekuatan bulls lagi, memicu pergerakan lebih dekat ke 1.5750, sementara mental akan mengirim pasangan kembali ke support 1,5590.
Produksi Manufaktur Inggris akan dirilis hari ini pukul 09:30 GMT. Indikator melacak perubahan total output yang dihasilkan oleh produsen dan nilai-nilai yang lebih tinggi dianggap bermanfaat bagi Pound karena mereka menunjukkan aktivitas ekonomi yang meningkat. Perubahan sebelumnya 0,4% dan prediksi hari ini adalah 0,2%. Kemudian pada hari itu, at 3:00 GMT perkiraan Produk Domestik Bruto Inggris dirilis oleh National Institute of Economic and Social Research (NIESR); meskipun ini hanya perkiraan, nilai yang lebih tinggi dari sebelumnya 0,7% dapat memperkuat Pound.
Happy Trading!