1/ With elections coming up this week, expect heightened volatility. Beware: The VIX (VXX) will plunge the moment market calm returns following the end of the elections. UVXY will also move wildly. If the VXX picks up, UVXY will move even higher, more so than the 28.4 percent gain in the last week.
2/ Watch GoPro (GPRO). The company blamed a manufacturing problem for the limited supply of the latest hero device. This caused the company to miss on sales estimates. GoPro did NOT make much mention of Karma, the first drone release. It is too bad GoPro did not attach its action camera to the stock at its peak. The free fall would make a great video.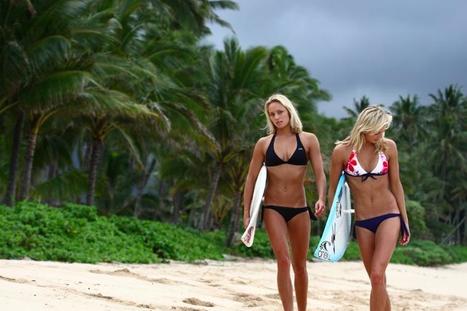 3/ Exercise caution with Fitbit (FIT). Sales badly missed expectations. Bears are piling on the easy short, with short-float at 39.13 percent.
4/ Avoid Solar once and for all. First Solar (FSLR) is the best of the bunch and cannot operate when demand is falling, supply is going up, and prices are plunging.
5/ Pick up Apple (AAPL) shares if it falls below $100, preferably $90/sh. MBP is a DongleGate, iPhone 7 sales will surly do well, but the stock is out of favor.
6/ Watch BlackBerry (BBRY) as it releases its second Android BlackBerry, DTEK60. The stock is below $7.00 per share.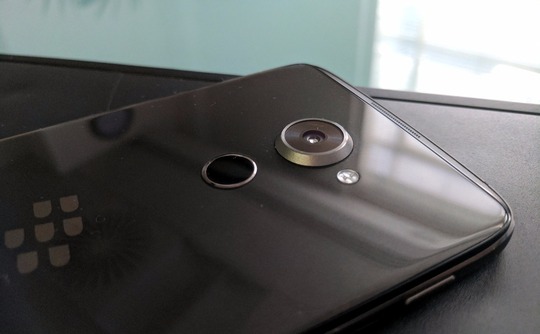 7/ Trade Valeant Pharma (VRX). It reports quarterly results on November 8.