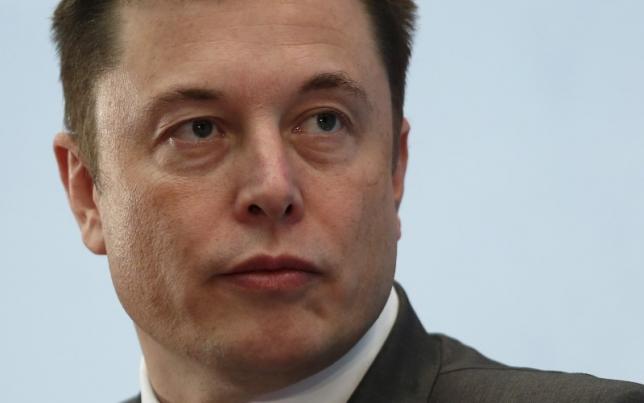 Tesla Motors Inc (TSLA.O) chief Elon Musk's ambitious new "master plan" provided a vision of the company as a leader in sustainable energy, but lacked details on how the plan would be funded and executed.
Musk sketched out a plan on Wednesday for an integrated carbon-free energy enterprise offering a wider range of vehicles, including a commercial truck and a public bus, as well as products and services beyond electric cars and batteries.
"The plan is like before – or like much of what Tesla does – long on exciting visions of the future and short on financial details," Barclays Capital analyst Brian Johnson said in a note to clients.
Tesla shares...
More