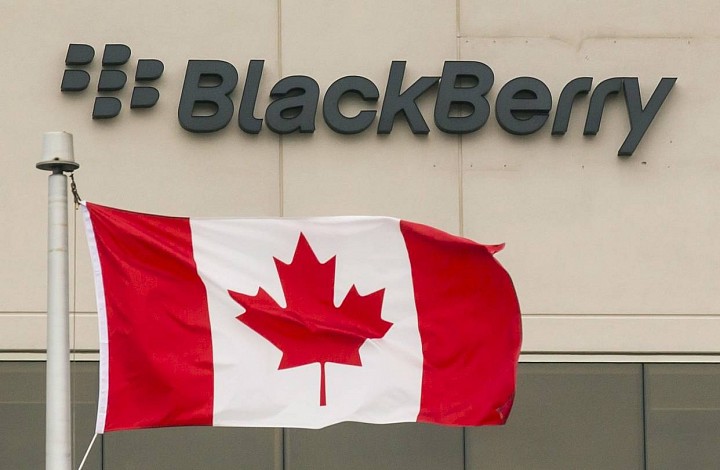 BlackBerry Ltd. is now a "Tier One" supplier for Ford Motor Co., a designation that cuts out the use of a middleman in supplying products or services to the auto maker.
The move, announced Monday, represents an "inflection point" taking place in the global car business, said John Wall, head of BlackBerry's QNX Software Systems. BlackBerry, a once-dominant smartphone maker, has increased its focus on software development after losing significant market share to Apple Inc., Samsung Electronics Co. and others in the global handset wars.
Being recognized as a Tier One supplier, rather than having to go through other suppliers to sell to companies like Ford, is important for BlackBerry's future in the automotive industry. The Canadian company is developing software for several challenges facing...
More