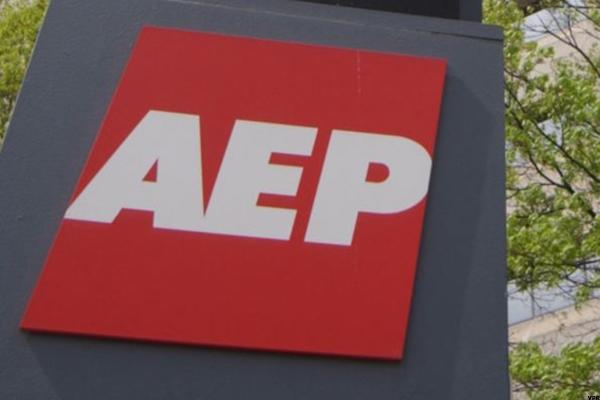 NEW YORK (TheStreet) -- American Electrical Power (AEP) is close to selling four Midwest power plants to private equity firms Blackstone (BX) and ArcLight for $2.1 billion, the Wall Street Journal reports, citing sources late Tuesday.
The locations include the coal-fired Gavin plant in Cheshire, OH and three natural gas plants in Indiana and Ohio, the sources added. The deal could be announced as early as today.
Wholesale electricity prices have been sliding in recent months, pressuring independent power generators like the ones AEP is...
More