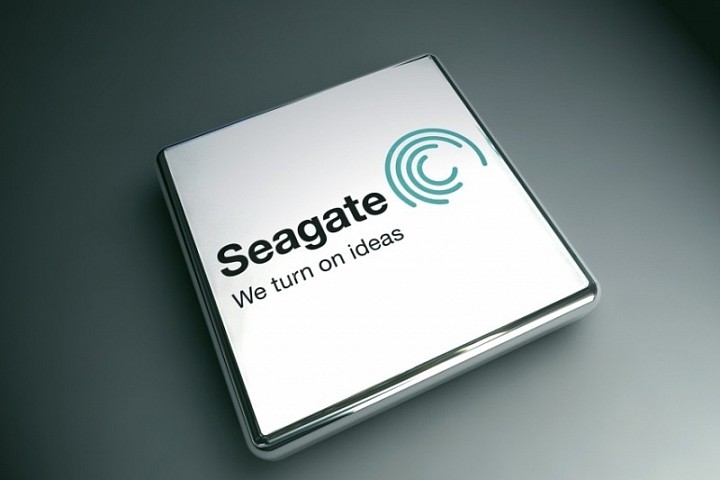 Just today, Barclays got a little more optimistic on Seagate as they mentioned that the HDD (hard disk drive) manufacturing utilization should increase from 74% (2015) to 89% by 2017 (Estimate). This is important, as heightened manufacturing utilization implies higher margins for the HDD segment for Seagate Technologies.
As such, investors could get incrementally optimistic, furthermore I recall reading a Credit Suisse report yesterday whereby enterprise HDDs are set on a fairly steady growth trajectory over the next several years. However, consumer HDDs is showing patterns of steady decline, which is why Barclays is anticipating that the improvement in HDD production utilization will primarily come from reductions in production capacity from 63.3 million units per quarter to 38.5 million units.
Furthermore, both Micron and Seagate Technologies entered into a strategic alliance, but the terms of the deal weren't spelled out in prior news releases, or in the 10-K for that matter. However, I believe that Seagate is reducing its production volume for HDDs in favor of introducing enterprise grade SSDs, which are growing at a blistering pace due to high performance computing, and further penetration of SSDs into the cold storage space.
While, the impact for Seagate Technologies isn't exactly clear. The impact for Micron shareholders is fairly consistent, as the added distribution of Seagate Technologies whether it's just a rebranded wholesale product or a joint development partnership – implies better profitability for MU investors down the road.
Since, Micron owns the fab facility and shares the development of 3D NAND and 3DXpoint (phase shift storage), the company is in a better position to capitalize on a recovering market.