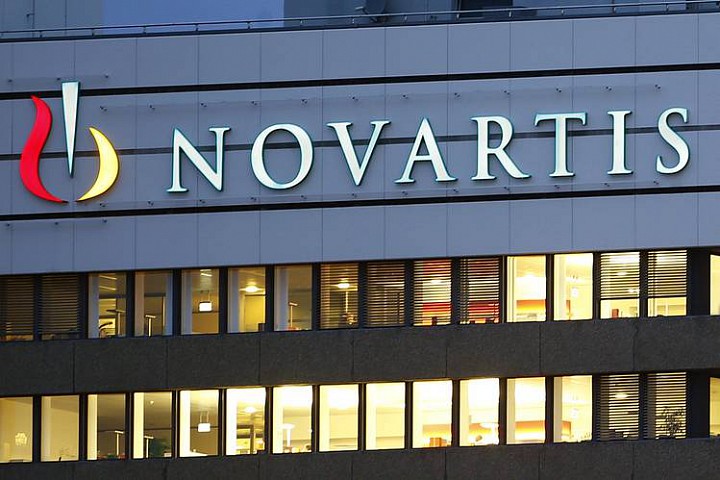 The Basel, Switzerland-based pharmaceuticals giant said agreed to pay $390 million as part of a settlement with the U.S. Justice Department regarding claims that the company induced specialty pharmacies to boost prescriptions for Novartis drugs by paying kickbacks in the form of rebates.
Chief Executive Joe Jimenez said the rebates were designed to incentivize specialty pharmacies to ensure that patients completed a course of medicine. He added that Novartis still used this "quite common" practice at specialty pharmacies in the U.S. "We continue to maintain that specialty pharmacies must continue to play a role in ensuring patient adherence," he said. "How that's going to play out as to whether we change our behavior or not remains to be seen."
The settlement relates to a June court filing by the Justice Department based on earlier whistleblower allegations from a former sales manager, who accused the company of using illegal kickbacks to boost sales of two drugs and sought up to $3.35 billion in damages and fines. The case centered on separate issues from those currently plaguing Valeant Pharmaceuticals International Inc. VRX 0.71 % over its relationship with mail-order specialty pharmacy Philidor Rx Services LLC.
Novartis said the settlement hasn't been finalized and that it neither admits nor denies liability. It is "something we want to put behind us and that's why we've reached an agreement and settlement in principle," said Mr...
More