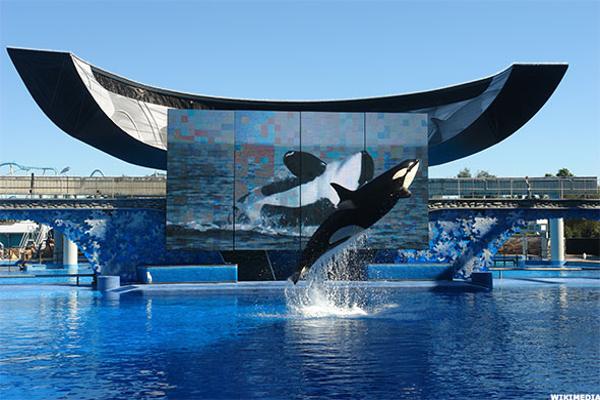 Shares of SeaWorld Entertainment (SEAS) rose after the company said it will eliminate 320 jobs across its 12 parks as part of an out-of-court restructuring process.
The company will cut salaried and hourly workers through the restructuring, which was initiated to cut costs and improve operations at its parks in Florida, Virginia, Texas, California and Pennsylvania, the AP reports.
SeaWorld did not return a request for comment. Shares rose 9 cents to $18.21.
The company is still working to regain its image and sales volume after "Blackfish,"...
More