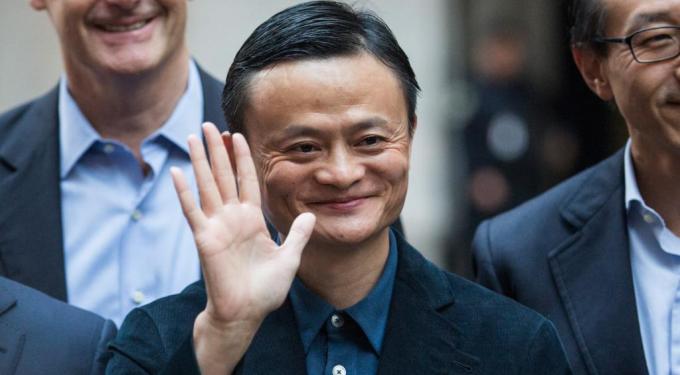 Alibaba Group Holding Ltd BABA 3.89% — the Chinese-based e-commerce giant that compares itself to Amazon.com AMZN 0.66% — is facing a number of headwinds as it reports earnings this week. Can its pricy cloud endeavor provide the puff its battered shares need?
Chief among those headwinds: China's sputtering economy and a flurry of government regulations that are eating into Alibaba's top and bottom lines, it says. Tuesday's surprise move by China's central bank to devalue its currency underscores the government's discomfort with its economy, could set off a worldwide "currency war," say many analysts, and creates chaos for Alibaba both within and outside its home territory.
When BABA reports earnings ahead of the opening bell on Wednesday morning, revenues are expected to vault substantially from the year-ago comparable. Analysts reporting to Thomson Reuters peg a 33.5% jump to $3.39 billion in revenue. Adjusted earnings per share are expected at $0.58.
Big Spender?
Its margins have likely eroded with a $1 billion, three-year investment into a bold cloud endeavor, plus increased spending in mobile map and food delivery, among other business units. Cloud is just one more area that...
More