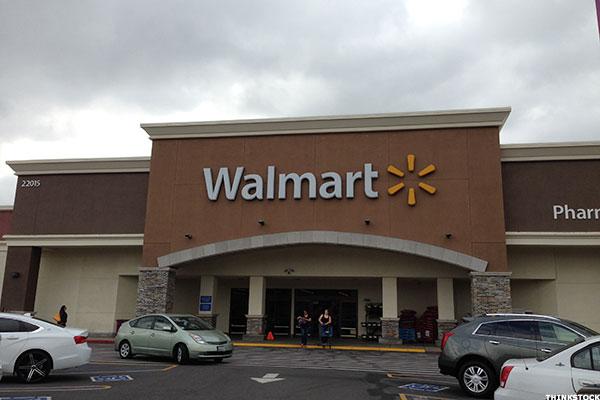 Walmart (WMT - Get Report) appears to be full steam ahead with its new online grocery shopping option.
The world's largest retailer will begin offering the pickup service at two more locations in Charlotte, NC after a successful test at five stores that began last October, according to a report by the Charlotte Business Observer. Customers place their grocery orders online, choose a time to pick them up and then pull into a designated parking spot when arriving at the store. From there, a Walmart worker brings the groceries to the person's car.
Walmart in April expanded its free curbside pickup of groceries into eight new cities, increasing the number of...
More