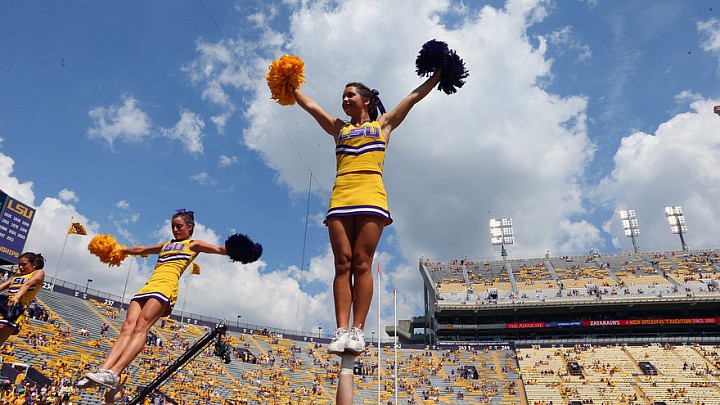 Welcome to the worst day of the year for investors, though you wouldn't know it by looking at stock futures this morning. Thank the portfolio window-dressers or bouncy dead cats, but the market looks set to fly.
Anyway, that gloomy prognosis for the day fits nicely with the disastrous end to the quarter we're headed for, set to finish with 8% to 9% losses for the big U.S. indexes. The quarter has delivered the biggest point declines for the Dow industrials DJIA, +1.47% and the Nasdaq Composite COMP, +2.28% since the end of 2008, and the biggest for the S&P 500 since 2011.
Wall Street, though, is hoping to brush the quarter under the rug. A Reuters poll of 40 strategists found that most think the worst is over for stocks. (Less bullish, perhaps, is Goldman Sachs, which cut its S&P 500 target to 2,000 yesterday, though its strategist David Kostin cushioned that with a "flat-is-the-new-up" mantra.) Those strategists polled think the S&P will end up at 2,094 by the end of 2015 — a gain of 2% for the year, but 7% below where they thought it would be when asked a few months ago.
If these market magicians know anything, it's that stocks needs a catalyst to go up. They can no longer count on the Fed, as one CIO quoted by Reuters rightly pointed out. (Note that Goldman also called for more QE.) This column discussed yesterday how that catalyst will be earnings, and companies themselves will need to put up or shut up to keep the bull from dying.
A 2% gain would keep the bull market going, but not by much.
Figuring out a year-end target for the S&P 500 is clearly a guessing game. And some really aren't buying any sort of stock-market optimism at all. Take our call of the day, which warns that Wall Street is pulling the wool over the peasant's eyes right now.
But those on the lookout for disaster may want to stand down when it comes to what Uncle Carl and others see as a potential horseman of the market apocalypse. See our chart of the day.
Bring on October and Halloween indicators.
http://www.marketwatch.com/story/heres-what-wall-street-isnt...