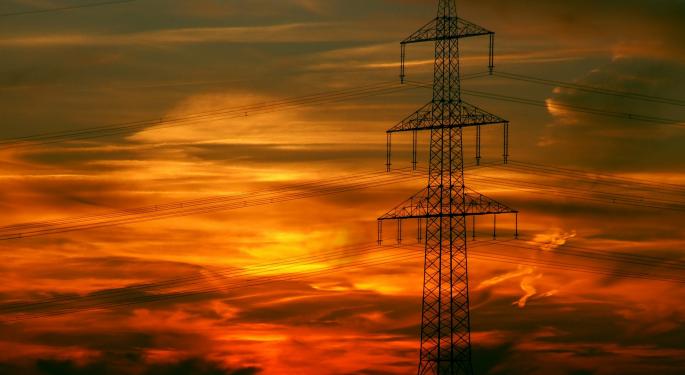 The market was not impressed by Tesla Motors Inc TSLA CEO Elon Musk's "Master Plan Part 2," which was unveiled on Wednesday. Tesla's stock is down 2.8 percent so far on Thursday, and Musk's presentation has been widely-criticized for lack of financial details.
Deutsche Bank analyst Rod Lache breaks down Musk's plan into four pillars:
2. Expanding Tesla's vehicle offerings to include a compact SUV, a pickup truck, a bus and a heavy-duty truck
3. Developing, validating and achieving regulatory approval for fully autonomous vehicles
4. Applying autonomous vehicles in innovative ways, such as the creation of ride sharing fleets
While the big picture is certainly impressive, Lache shares the market's concerns.
"The document is relatively short on details, and it does not contain any economic or financial objectives (these will be needed eventually, as capital markets will be called upon to provide a key 'material' for the execution of this plan)," Lache explains.
Deutsche Bank notes that none of Musk's objectives were surprising and anticipates that pillars 2-4 will be the primary drivers of potential value creation.
"We continue to work on better appreciating whether Solar is in fact 'good' business for Tesla shareholders (To be clear, we are not yet convinced of this: The business has, and will continue to consume significant amounts of capital; The NPVs ascribed to SCTY's projects are highly dependent on government incentives and they are presented using relatively low discount rates; Valuation metrics used bt TSLA investors appear to be quite different that those used by SCTY investors)," Lache adds.
Deutsche Bank maintains a Hold rating on Tesla and a $290 price target.
Disclosure: the author has no position in the stocks mentioned.
Full ratings data available on Benzinga Pro.
Did you like this article? Could it have been improved? Please email feedback@benzinga.com with the story link to let us know!
| Date | Firm | Action | From | To |
| --- | --- | --- | --- | --- |
| Jun 2016 | Argus Research | Downgrades | Buy | Hold |
| Jun 2016 | Standpoint Research | Upgrades | Sell | Hold |
| Jun 2016 | Morgan Stanley | Downgrades | Overweight | Equal-weight |
© 2016 Benzinga.com. Benzinga does not provide investment advice. All rights reserved.