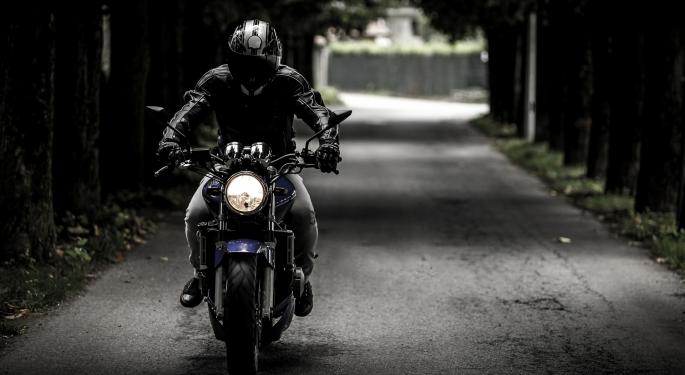 Ever since "Sons of Anarchy" rode off TV screens the other year, rumors have been circulating that the network was keen to work with series creator Kurt Sutter on a spinoff. On Wednesday, FX (Twenty-First Century Fox Inc FOXA 0.31%) made it official, releasing the first details.
"Mayans MC" will again be shepherded by Sutter, but he'll be joined by up-and-comer Elgin James. James, who has a back-story worthy of a FX series himself, is no stranger to gang life and should be able to add a unique perspective to the series.
Related Link: Fox Announces 6 New Pickups, Including "Pitch" And "Lethal Weapon"
The show marks Sutter's return to the network following last fall's "The Bastard Executioner," which fell flat with audiences and was cancelled after one season. Talks about a "Sons" spinoff quickly began re-circulating not long after as FX made it clear it wanted to stay in business with the innovative Sutter.
"Mayans MC" is described by FX as a "dark, visceral family drama that takes a new look at the most American of icons, the 1 percent outlaw, this time reflected through a Latino lens."
© 2016 Benzinga.com. Benzinga does not provide investment advice. All rights reserved.