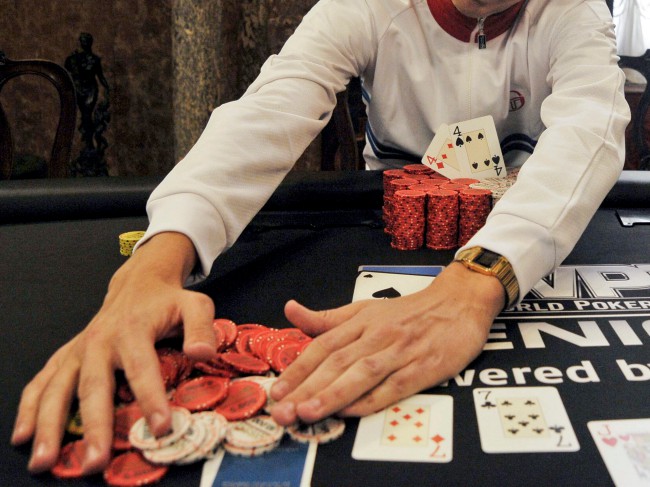 Goldman Sachs sold 1.3 million shares of Valeant Pharmaceuticals on Thursday that Valeant's CEO had put up as collateral for a $100 million loan.
The sale surely contributed — a little — to the stock's massive sell-off that day. Its shares dropped by 14%.
"Since joining Valeant, I have not sold any shares provided to me as compensation, and it was not my desire that shares be sold now," Michael Pearson said in a statement.
For that reason, Valeant's board may be kicking itself right now. The company disclosed earlier this year that it no longer wanted Pearson to use the company's stock as collateral and that it actually wanted him to buy some of that collateral back. This is from its annual proxy statement (emphasis ours):
Valeant has adopted a policy generally disallowing future pledges and is permitting Mr. Pearson to sell shares, which may reduce the level of pledging. The 2015 Employment Agreement permits Mr. Pearson to sell 3,000,000 net shares without regard to the restrictions described above plus transfer an additional 1,000,000 net shares in charitable contributions.
This document was filed on April 9, when...
More