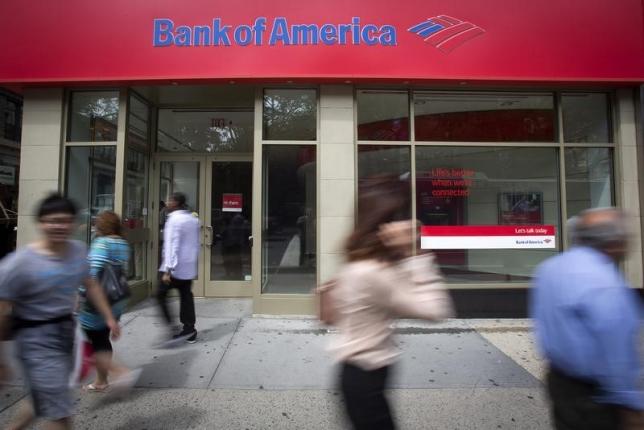 Bank of America Corp (BAC.N) reported a quarterly profit, compared with a year-earlier loss due to a multi-billion dollar settlement with the U.S. government over mortgages.
The No. 2 U.S. bank by assets said its non-interest expenses declined 31 percent to $13.81 billion in the third quarter.
"The key drivers of our business - deposit taking and lending to both our consumer and corporate clients - moved in the right...
More