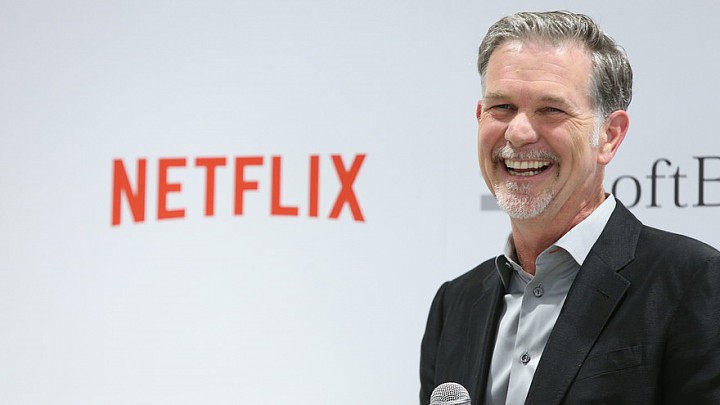 This is not turning out to be a merry earnings season.
Analysts expect S&P 500 SPX, +1.66% member companies to post an average decline of 4.8% in earnings per share, according to S&P Capital IQ analyst Lindsey Bell. Among the 10 S&P 500 sectors, there's bound to be big drops in EPS for the energy and materials sectors. But the consumer-discretionary sector may record a decrease of only 2.4%, owing to deflationary pressure caused by lower commodity prices, the strong dollar and competitive currency devaluation by countries that export finished goods to Western nations.
Then again, there are bright spots, and even though this earnings season is young, with only 12% of S&P 500 companies reporting results through Monday, we've listed the 10 companies with the fastest growth of sales per share.
Here's an unpleasant comparison of earnings expectations for the third quarter of 2015 versus a year earlier:
S&P 500 sector
Expected EPS growth - Q3 2015
EPS growth - Q3 2014
Consumer Discretionary
11.74%
8.33%
Consumer Staples
-2.35%
6.03%
Energy
-66.24%
11.77%
Financials
3.26%
3.46%
Health Care
7.39%
16.16%
Industrials
3.01%
12.67%
Information Technology
1.20%
8.04%
Materials
-19.02%
20.28%
Telecommunication Services
8.98%
8.46%
Utilities
0.72%
3.76%
S&P 500
-4.77%
9.18%
Source: S&P Capital IQ
So all sectors are expected to fare considerably worse than last year, except for consumer discretionary and telecommunication services. Financials are expected to...
More