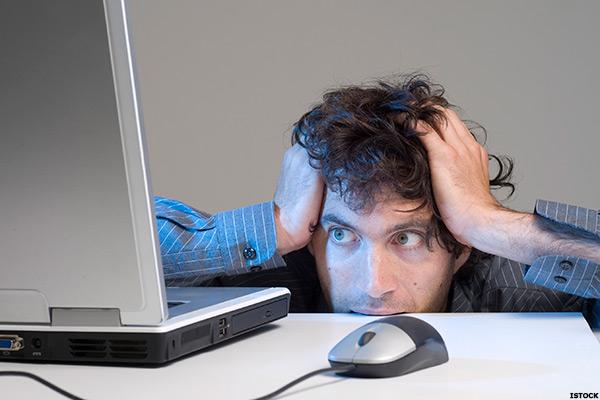 NEW YORK (TheStreet) --Citigroup (C) chief strategist Tobias Levkovichjoined CNBC's "Power Lunch" to discuss the company's four biggest fears for the market moving forward.
The four biggest fears highlighted were: defensive trading, trading too high too quickly, the U.S. election, and global economic concerns.
"Investors haven't been actually chasing the market, which is a bit inconsistent with the market going up. Its more about stock buybacks, more about mergers and acquisitions, hedge funds, leveraging, things like that," Levkovich explained.
That being said, the...
More