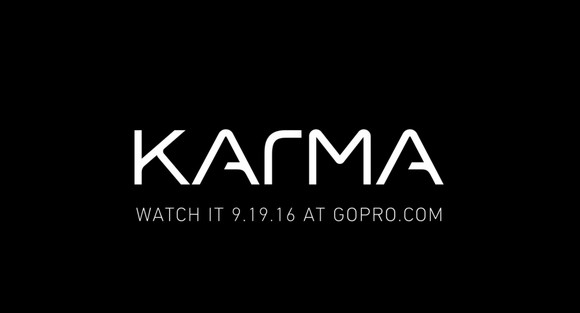 Image source: GoPro.
It wasn't just Apple (NASDAQ: AAPL) investors glued to this week's iPhone 7 announcement. GoPro (NASDAQ: GPRO) owners were also checking in, and judging by the stock's 7% slide in the past two days it's safe to say that the market is concerned about the leading maker of wearable cameras.
Apple's new iPhone offers some upgrades that appear troublesome to GoPro buffs. We can start with the exterior. Apple's new smartphone is now resistant to water and dust. That's a pretty big deal, making it a lot easier for extreme sports enthusiasts that have relied on GoPro to capture their exploits in the past to simply use their iPhone 7 the next time that they go dirt bike riding or surfing.
Then we get to the improved camera. Apple enhances its camera with every passing smartphone generation, but this time it's raising the bar on the iPhone 7 Plus by going with a dual-lens platform that will help it perform some photo tricks that are associated more with DSLR cameras than smartphones.
GoPro investors are nervous, but they don't need to be. Let's go over a few of the reasons to hold on to the stock at a time when many others are giving up.
1. Karma will help as we wait for another Hero
Delaying the Hero 5 camera and Karma drone have been devastating to GoPro's stock, but we're already starting to get a whiff of why the drone may be worth the wait. Karma finally has a release date, and it's 10 days away.
Fellow Fool Steve Symington points out some of the interesting things he noticed in last week's buzz-worthy Karma...
More