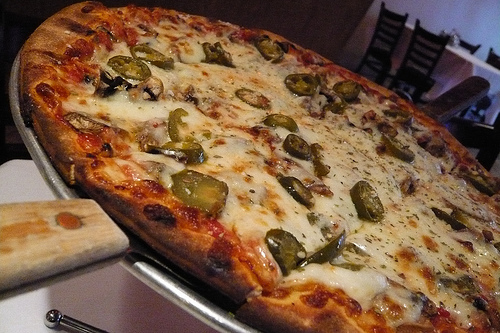 McDonald's (NYSE:MCD) and local pizzerias in Italy are butting heads, according to CNBC. In a recent commercial posted on YouTube and showing on Italian television channels, a clip shows an Italian child picking a Happy Meal over a local slice of Neapolitan pizza.
The Associazione Verace Pizza Napoletana (AVPN) or True Neapolitan Pizza Association claimed this commercial was a "dishonorable attack" on the Mediterranean diet and has threated to file a lawsuit against the company, CNBC reported.
"It is obvious that the American colossus is trying to discredit its main competitor, but speculating on children's health is just too much," AVPN Vice President Massimo Di Porzio said in the press statement, CNBC reported.