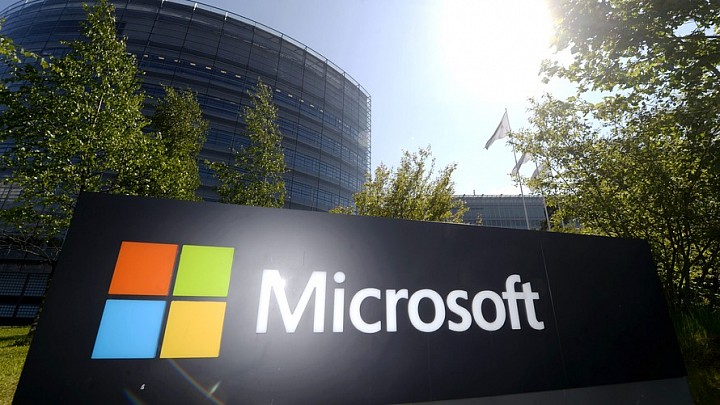 The manager of one of the largest and oldest income mutual funds in the U.S. has discovered a new area for attractive dividends: technology stocks.
Ed Perks, Franklin Templeton's chief investment officer of equity, is the lead manager of the Franklin Income Fund FKINX, +0.00% The fund has nearly $80 billion in assets, and its main objective is to provide monthly income to its shareholders, using what Perks described in an interview as a "dynamic approach."
The fund was established in 1948. Its 30-day yield is 3.90%, according to Morningstar, although the monthly distributions mean the yield can fluctuate significantly, according to Perks. The 30-day yield is the standard yield calculation used by bond funds.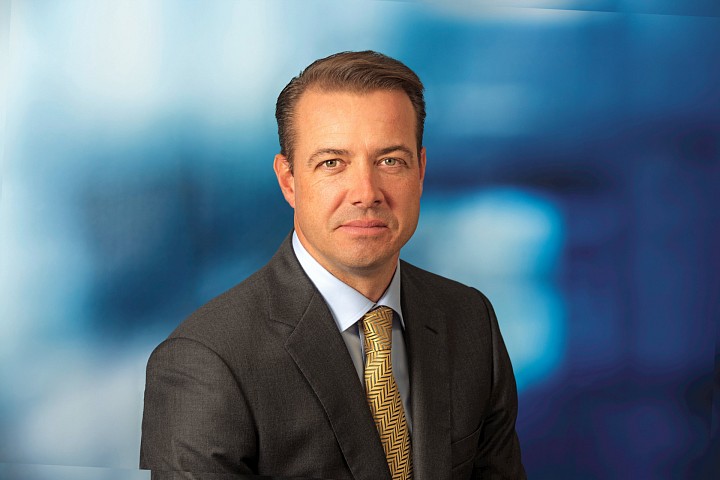 The fund had 474 investment positions as of Sept. 30, including 162 bonds, 46 convertible securities and 72 equities. Here's a broad look at the fund's allocation as of that date:
Company
Ticker
Dividend yield
Total return - 12 months
Price/ consensus 2017 EPS estimate
Price/ consensus 2016 EPS estimate - Oct. 11, 2015
Royal Dutch Shell PLC ADR
RDS.A, -0.65%
6.24%
-1%
13.5
13.1
Microsoft Corp.
MSFT, +0.14%
2.73%
25%
19.7
17.5
Target Corp.
TGT, +0.40%
3.51%
-11%
12.8
15.3
Coca-Cola Co.
KO, -0.19%
3.37%
2%
20.8
20.0
BASF SE ADR
BASFY, -0.47%
2.76%
9%
15.8
12.8
Source: FactSet, as of the close on Oct. 11
Dividend-stock opportunities in the technology sector
Perks said it was "a lot easier" to find attractively priced dividend stocks in the technology sector than in the four sectors — consumer staples, real estate investment trusts, telecommunications and utilities — that yield-hungry and volatility-averse investors have focused on this year. He said he...
More