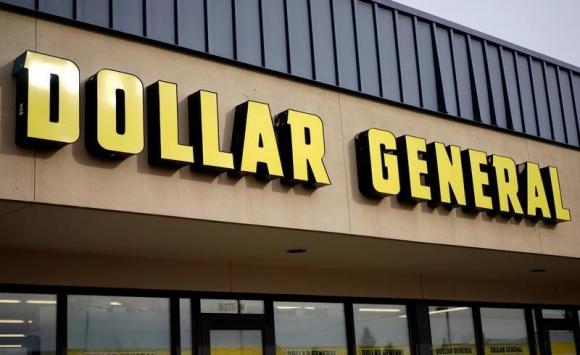 Dollar General (NYSE: DG) has a giant growth plan for 2015, according to Fortune, attempting to open a few hundred stores within the year.
In January, the clearance giant attempted to acquire Family Dollar for $9 billion, and declined the offer. However this, according to Fortune, will not put damper on a growth push for the company. According to Fortune, if the General acquired Family Dollar, it would have gained access to 4,000 more facilities.
According to Fortune, Dollar General sales rose almost 10 percent in the fourth quarter, bumping up the company's total sales to 8 percent.  
Further, Dollar General CFO David Tehle, who made huge leaps to bring the company from the hands of private equity firms back to the public market, recently announce his retirement, Fortune reported.