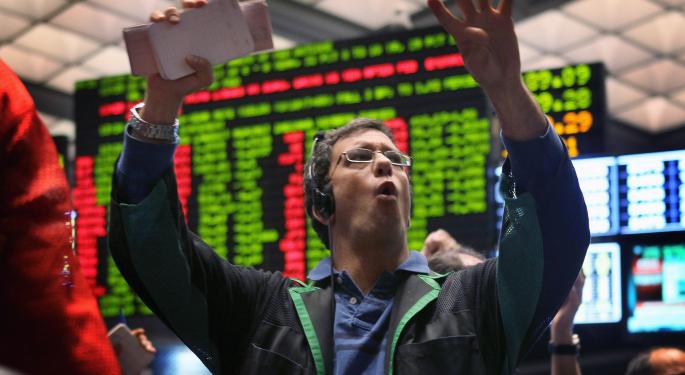 Check out the video below for a full recap of this week's outlook:
Special note for a special week: Last week was a historical week where markets set near records in both directions. There are a thousand stories to cover, but here are a few important points.
A flash crash on Monday. A flash crash during which major corporations like Apple Inc. (NASDAQ: AAPL) and General Electric Company (NYSE: GE) lost 15 to 30 percent of price in seconds.
Wide swings where the Dow Jones Industrial Average traveled 60 percent of its value in a week (10,000 points). The Nasdaq dropped to a level that marked a 26 percent correction from recent highs.
Major system breakdowns: Every day, people read about a serious system malfunction starting with the choppy open on Monday then NAV mutual fund calculations. People may never know if it was the crash that caused the breakdowns or if the breakdowns caused the crash.
Broker failures: During the morning madness, it was impossible for some people to trade.
The end results: Green weekly candles in the indices, but not before inflicting massive and broad-based technical damage the extent of which is not yet fully clear.
Why The Bounce?
Part dead cat bounce.
Part China's QE announcement.
Add a sprinkle of Chinese government stock market intervention including...
More