Yesterday Google completed its stock split. It's a two for one stock split so all the existing shareholders will receive one new share of the non-voting stock.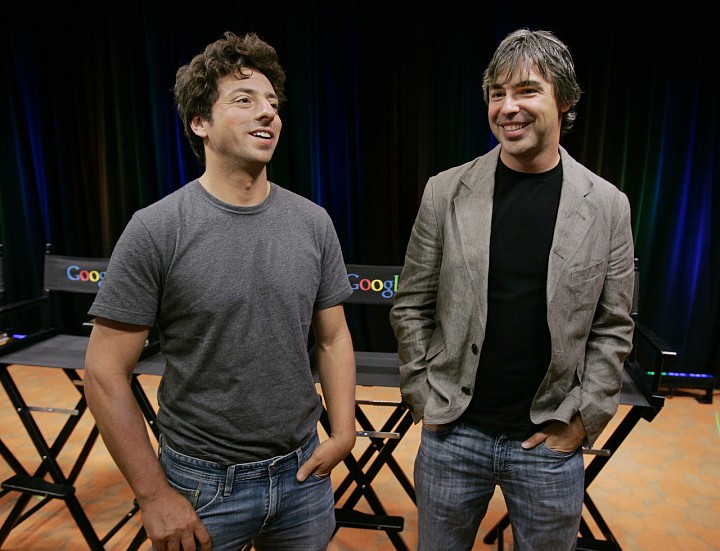 After the deal, investors that owned "Class A" shares were given "Class C" share and Class A ticker symbol will be GOOGL and the Class C will be GOOG.
Majority of shareholders owned Class A share and will have one voting right for each share and Class C will receive no voting right.
Class B shares are owned by Google founder Larry Page and Sergey Brin and also Eric Schmidt former Google's CEO and this Class B shares will brings ten votes per share so Page and Brin will controlled 56% of their company.
Google stock before the split was trading at $1,125 per share which is very expensive so it weeds out retail investors who don't want to pay much cash on one share and now the price is much cheaper so this will give more opportunity for small player to buy Google stock.