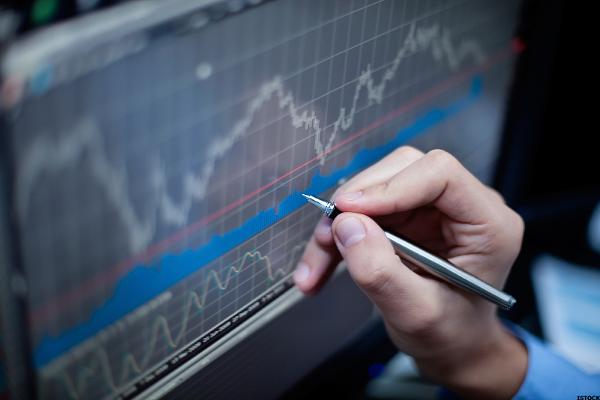 NEW YORK (TheStreet) -- Shares of Box (BOX) were increasing in mid-afternoon trading on Thursday after the company reported better-than-anticipated results for the 2017 fiscal second quarter.
After yesterday's closing bell, the Redwood City, CA-based enterprise content management company posted an adjusted loss of 14 cents per share, smaller than the loss of 19 cents per share projected by analysts.
Revenue jumped 30% to $95.7 million year-over-year and surpassed analysts' estimates of $94.7 million. Billings rose 34% to $106.5 million...
More