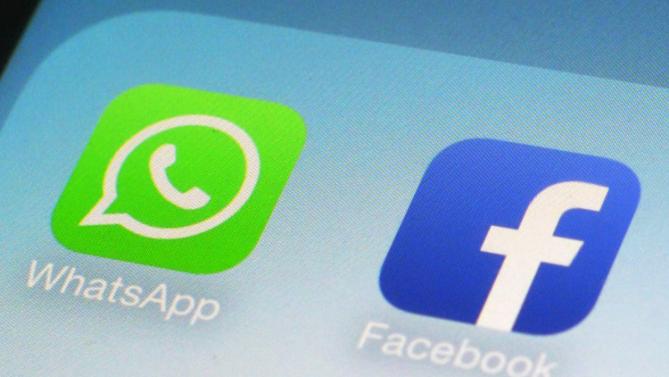 If a half-hour comedy is too long, how about a 15-second thriller?
A group of independent filmmakers from Britain are rolling out a daily, 28-episode series on Instagram.
"Shield 5" is about the hunt for John Swift, who after three episodes appears to be a security worker who ends up bloodied and wanted for murder after having an affair with his female superior.
Director Anthony Wilcox says the roughly $21,500 production isn't meant to make money. Rather, it's an experiment in gathering an audience in a new medium and a showcase for his work. As of Wednesday, the account had 13,500 followers.
He hopes the series gets the attention of a producer who might turn it into a feature film. "My...
More