U.S. stocks are slowly but surely heading lower today, with the market under pressure following a sharp decline in oil prices. There are several companies that defy today's downtrend and we'll find out why in this article. Let's see what prompted investors to push Eyegate Pharmaceuticals Inc (NASDAQ:EYEG), Constellium NV (NYSE:CSTM), Navios Maritime Holdings Inc. (NYSE:NM), Sophiris Bio Inc (NASDAQ:SPHS) and Yelp Inc (NYSE:YELP) higher today.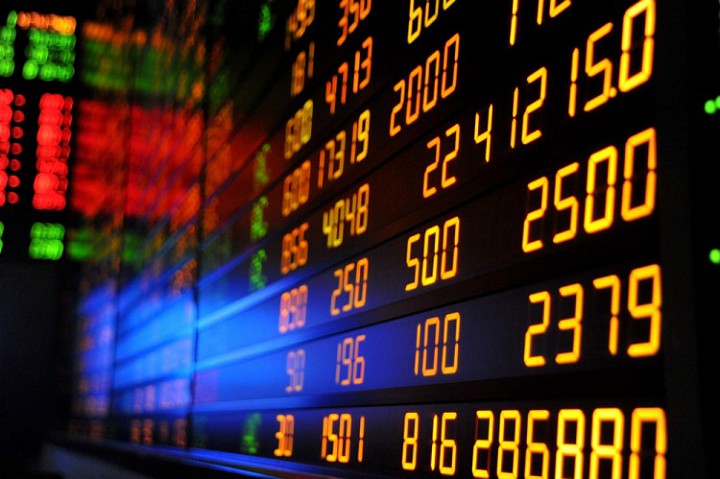 In the eyes of most traders, hedge funds are assumed to be underperforming, old investment tools of the past. While there are more than 8,000 funds in operation at present, Insider Monkey looks at only the aristocrats of this group, around 730 funds. Contrary to popular belief, Insider Monkey's research revealed that hedge funds underperformed in recent years because of their short positions as well as the huge fees that they charge, not because they are not good at picking stocks on the long side of their portfolios. Hedge funds did in fact manage to outperform the market on the long side of their portfolios. In fact, the 15 most popular small-cap stocks among hedge funds has returned 102% since the end of August 2012, beat the S&P 500 Index by 53 percentage points (see more details here).
Shares of Eyegate Pharmaceuticals Inc (NASDAQ:EYEG) opened higher today and have surged by as much as 39%, following the release of the company's 2015 third quarter financial report. Eyegate posted a net loss of $1.4 million, compared to a profit of $0.3 million for the same period last year. The company also announced a licensing agreement with a subsidiary of Valeant Pharmaceuticals Intl Inc (NYSE:VRX) for EGP-437, the company's first and only product so far...
More