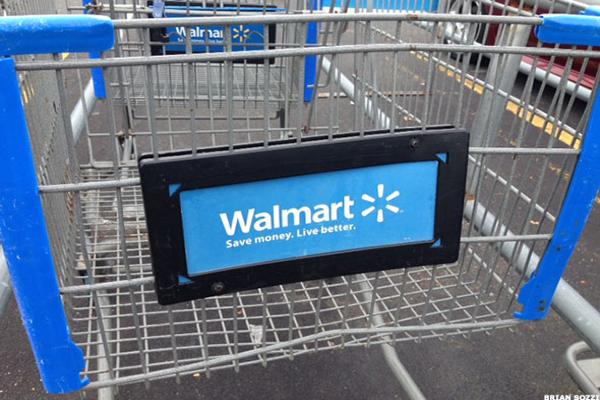 Bill Gates has certainly done well for himself. He built a large and successful company and now has a full-time job giving away his wealth with the help of his wife, through the Bill & Melinda Gates Foundation.
The Bill & Melinda Gates Foundation Trust, which manages the foundation's endowment assets, is largely invested in "high-quality blue-chip stocks" that "can withstand uncertain times," according to Ben Reynolds -- including large positions in three dividend-payers.
Gates is an accomplished bridge player, along with his buddy in philanthropy, Warren Buffett. Bridge involves skill and gamesmanship and reading the cues from your partner. Gates has presumably looked closely at the following three dividend stocks from a fundamental perspective -- let's help him check their technical cues too.
Waste Management


In this daily chart of Waste Management (WM - Get Report) , we can see that prices advanced for much of the past 12 months, but recently the price action and indicators suggest that we should see at a pullback and maybe...
More